Because Kanban boards can be used to manage linking cards with any process at any level within an organization. Kanban Zone offers a simple way to link cards and therefore also connect boards. Cards can have the following relationships with other cards: parent/child and predecessor/successor.
Creating the links between cards
The first step is to have the two cards already created on your board. After that, select one of them to link to the other one. There are 4 types of links for cards in Kanban Zone: up, down, left and right, or parent, child, predecessor, and successor. The up/down or parent/child are linked together; the left/right or predecessor/successor are linked together.
In the example below, we illustrate how to link predecessor/successor.
We continue the example, but this time using the parent/child relationship for linking. We start by opening the card that will be a parent and we will add multiple children cards. In the example below, we link a parent to a child. But, we also show that our previously linked predecessor/successor can also be linked as children to parent card. When a card has multiple different types of links, then Kanban Zone will display each type of linked cards as its own linked progress bar.
Visualizing linked cards on a board
Once the cards are linked together, moving them on the board will signal their progress within the linked progress bar for each type of link (parent/child or predecessor/successor). In the example below we are using a simple board with 3 columns (To Do, In Progress, Done). Each of these columns is tied to a column state (To Do, In Progress, Done). After that, it will have an impact on the linked cards progress bar.
When a card is in a column with a state of "To Do", the linked cards progress bar shows as blue.
If a card is in a column with a state of "In Progress", the linked cards progress bar shows as yellow.
At last when a card is in a column with a state of "Done", the linked cards progress bar shows as green.
Each card can have one or more links to other cards on the same or different board. The linked progress bar shows the links related to a card and based on the state of the linked card. The state will be represented in blue, yellow, or green. When all the linked cards are in a "Done" state in Kanban Zone, then the linked progress bar will be completely green.
Please find below a short video to illustrate the concept of linking cards…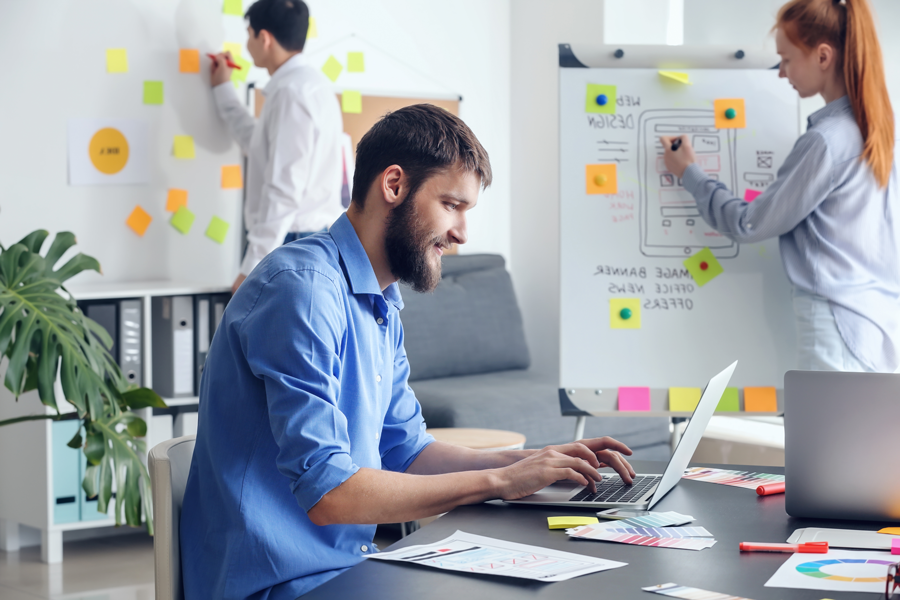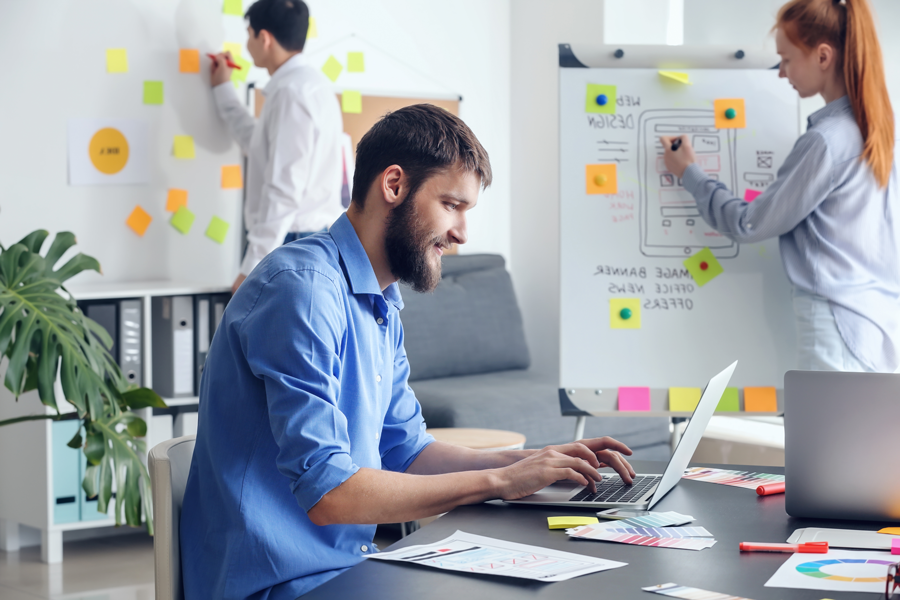 Already Using a Collaboration Solution?
Seamlessly migrate your data to Kanban Zone. Our team of experts will ensure a smooth transition and assist you every step of the way. We can assess your current setup, design your ideal system and help you migrate your work.
See for yourself why it's worth the switch.