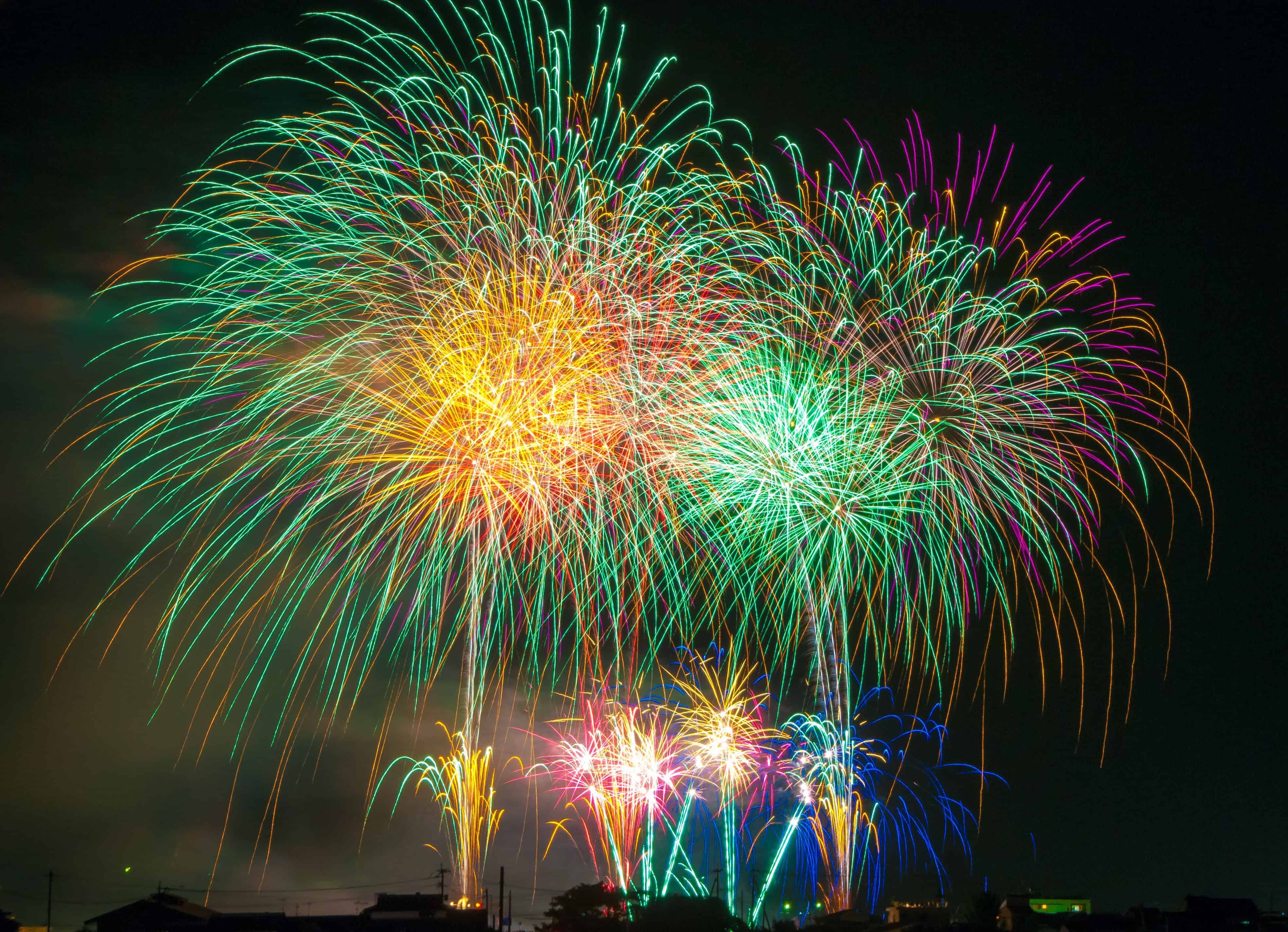 The Christmas and New Year holiday season is meant for all things merry and fun. While it's true that employees look forward to this time of the year to spend time with their families and friends, they also dread the stress that comes with working during the holidays.
The holiday season isn't only about planning family reunions and gift-giving. It's also about year-end reporting, performance reviews, and late nights in the office to keep up with deadlines. Employees face stress both in their households and workplaces. And when things become too much to handle, employees can get burned out.
It's important to understand just how stressful working during the holidays can be so that you can manage them. This will be helpful not only for you as a manager, but for your employees as well. So if you're feeling the holiday stress creep in your workplace, read along to find out how you can manage it.
Holiday at Work: Employee Stress Report
The holiday season does add an extra sprinkle of cheerfulness in employees but it also brings forth anxiety and stress. A survey by staffing firm Accountemps on working during the holidays shows that while 51% of the respondents said that they are more cheerful at work during the holiday season, 35% said they feel more stressed. The same survey cited Pittsburgh and Philadelphia as the top two cities experiencing high-levels of stress during the holidays, while San Diego and San Francisco emerged the happiest.
When asked what aspect of working during the holidays was most stressful for them, balancing holiday events and work obligations (32%), taking time off and coming back to a heavy workload (23%), and having fewer people available to help with the workload (18%) came up as the top 3 stressors.
How Employers Can Reduce Workplace Stress During the Holidays
Managers play an important role in alleviating employee stress during the holiday season. Here are some ways you can support your employees and show them how to combat stress that comes with working during the holidays.
Offer Flexible Work Schedules
In the same Accountemps survey cited above, 32% of the respondents said that more flexible work schedules will help alleviate stress during the holiday season. During this time of the year, employees will appreciate flexibility and autonomy in how they complete their work. Encourage them to work from home. Ask if they want to come in early so they can get off work earlier and get their gift shopping done. Discuss what schedules would work best for them this season so they can accomplish both their holiday preparations and work deliverables.
As much as possible, let your employees leave early the day before Christmas and New Year's Day so they can switch to holiday mode and spend more time with their families.
Reduce Office Stress Through Communication
Working during the holidays can get hectic. When this happens, it's easy for employees to get caught up in all the busyness of work. Instead of waiting for your employees to ask for help, initiate the conversation yourself. Ask them what they need and what could be done to lessen the burden. Review their deliverables and assess whether they have all the resources they need to get things done or if there's a need to delegate. Apart from talking about work, genuinely ask what their plans are for the holidays and brainstorm on ways they can fulfill both personal and professional obligations.
Employees can feel guilty about leaving work behind to celebrate the holidays. It's important to make them feel that they can have fun during this season and that there's a way to manage work without feeling guilty about it.
Consider Getting Temporary Help
Fewer employees usually work during the holidays. As some employees take their holiday leaves, those who are left behind are forced to take in more than they could handle. Assess if there's a need to get in some extra hands on deck and if the business can afford it. If you find that there is wiggle room for this, enlist your employees' help in training your temporary staff before they go on leave.
Plan Ahead to Manage the Workload
Employees usually go on leave during the holiday season. Add that to the fact that December has fewer workdays due to the holidays and you get lesser time for employees to work on their deliverables. To ensure you stay on top of your year-end goals without stretching your employees' limits, you need to plan ahead.
Check your team's holiday schedules along with their deliverables, then delegate the work strategically. Check your plan against your deadlines and see if there's a need to adjust.
It's best to discuss this with your team so you can brainstorm on how to manage the workload more effectively amongst everyone. I recommend you use a project management tool for this if you're not yet using one.
Using Kanban to Deal with Holiday Stress
You and your team can use Kanban to manage your workload not only during the holidays but all year round. Kanban is a visual management tool that will help you and your team achieve a smooth workflow amidst the chaos that comes with working during the holidays. You can use an online Kanban board to help the team collaborate during this period, especially when they would opt to work remotely. Kanban takes your team's tasks front and center, so your team can stay on top of things and swarm towards any pending work that needs to be done.
Kanban can also be helpful for you and your team in planning for your Christmas errands and events. It's not just for work but personal to-do's as well. If you're new to Kanban, you can explore our step-by-step guide to implementing the Kanban system.
Taking Care of Your People
Working during the holidays can be exhausting. It's your job as a manager to be more proactive in making sure that your employees stay engaged and energized during the season. By helping them manage their workloads and providing flexibility with how and when they work, you can expect them to be happier and be more productive. Helping them stay stress-free while working during the holidays is a great gift to your employees.