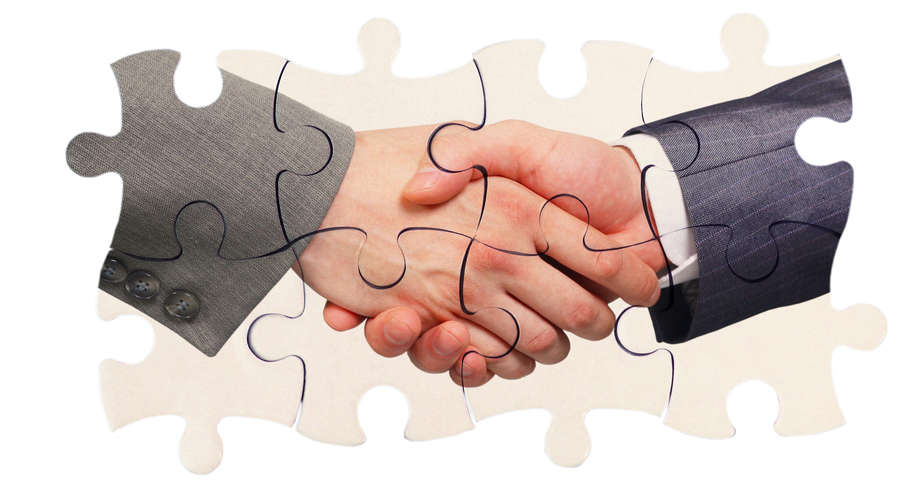 Maximize Your Impact: Join Forces with Kanban Zone
Are you ready to advance your business and forge a rewarding partnership with Kanban Zone? As a Partner, you can elevate your services, engage with experts, influence product development, and reap exclusive benefits. Discover why becoming a Partner is a strategic decision that can transform your business and improve your client's experiences.
Why Partner with Kanban Zone?
Expand Your Business: Enhance your service offerings by integrating the powerful Kanban Zone platform and receive customer leads that align with your expertise.
Collaborate with Experts: Engage with our seasoned Kanban experts to continuously refine your Kanban practices and stay at the forefront of your field.
Influence Product Development: Play a pivotal role in shaping the future of Kanban Zone by collaborating on developing new features. Plus, gain early access to these features by joining our Beta program.
Who Partners with Kanban Zone?
Kanban Trainers: Enrich your Kanban training programs by integrating our software into your materials to illustrate how Kanban works and let your students complete exercises that foster a more profound learning experience. Our software is ideal for virtual training.
Kanban Coaches: Implement Kanban successfully with all the features needed for a simple and advanced Kanban setup. Leverage templates you create and share only with your customers to speed up onboarding.
Consultants: Leverage our expertise to introduce Kanban to your clients while focusing on your core strengths. Our experts can partner with you to convert your assessments and customer needs into value stream mappings to design the ideal flow of work and uncover bottlenecks.
What do you get as a Partner?
When you join our Partner program, you gain access to a wealth of benefits, including:
Commissions: Earn recurring commissions for each new customer you bring to Kanban Zone.
Partner Account: Utilize an exclusive partner account for internal use and demonstrations.
Co-Branded Partner Page: Create a co-branded partner page to register potential customers seamlessly.
Partner Badge: Showcase your partnership with us by displaying a Partner badge on your website.
Dedicated Support: Access dedicated partner support from our Partner Success Manager.
What can you do as a Partner?
As a valued partner, you have the opportunity to:
Promote Kanban Zone: Share our platform across various channels, including your website, social media, and events.
Create Templates: Offer public templates to all Kanban Zone members that promote your services and provide private templates only available to your customers, saving time and enhancing productivity.
Contribute Blogs: Share your insights and expertise by publishing blogs on the Kanban Zo