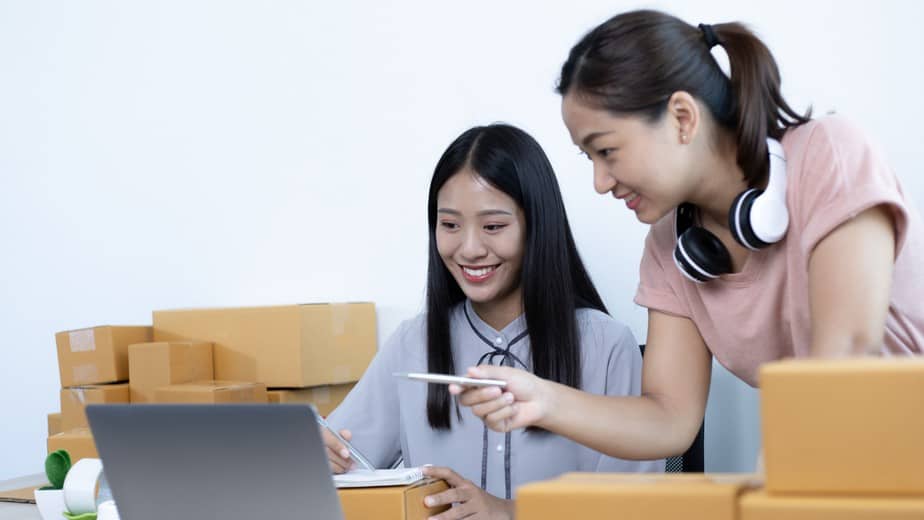 Being a successful entrepreneur can be one of the most fulfilling career paths possible. When you approach it the right way, you have more control over your destiny and more freedom and flexibility in your work-life balance.
So, what exactly is the right way? Many factors go into becoming a world-class entrepreneur, and each individual has a different routine that helps them stay successful and keep growing. However, there are some essential practices that every successful entrepreneur utilizes. Here are 3 things you should constantly do to achieve success as an entrepreneur
1. Use Up-to-Date Tools
One of the best ways to set yourself up for success is to regularly incorporate the latest tools to make your operations more efficient.
Explore the array of project management tools on the market. For example, your team might benefit from using Kanban software!

Invest in communication tools. Use team chat apps, video conferencing software, and other tools that allow you to communicate with your team members and clients seamlessly.

Incorporate accounting and bookkeeping software into your daily operations to keep your financial health in check.

Look into the many website builders, email marketing tools, and SEO products to take your marketing strategy to the next level.
2. Prioritize Your Marketing Efforts
Few things are more important for your venture than marketing. Make sure you keep your marketing efforts a top priority!
Hire professionals to help you achieve your marketing goals. For instance, a social media manager can ensure your online presence grows; search online for "social media marketing pricing" to learn how much to budget.

Create a fantastic website that accurately and beautifully represents what your business offers.

Regularly conduct market research to ensure you cater to the right audiences and respond to competitors appropriately.

Make sure your company uses all the SEO tools and tactics necessary to reach your target customers and stay a step ahead of the competition.
3. Never Stop Learning
Finally, never forget that you always have room for improvement and growth.
There's nothing simple about thriving as an entrepreneur. But if you incorporate practices like those above, you can lay a firm foundation for steady growth and long-term success. Remember to keep learning as much as you can to stay a step ahead of the field!
This was a guest blog. Please review our guest blog disclaimer.